Discover the secrets to
mastering
web development
Amet convallis tempus lobortis dui. Nec dapibus pharetra ipsum commodo est sut columnis.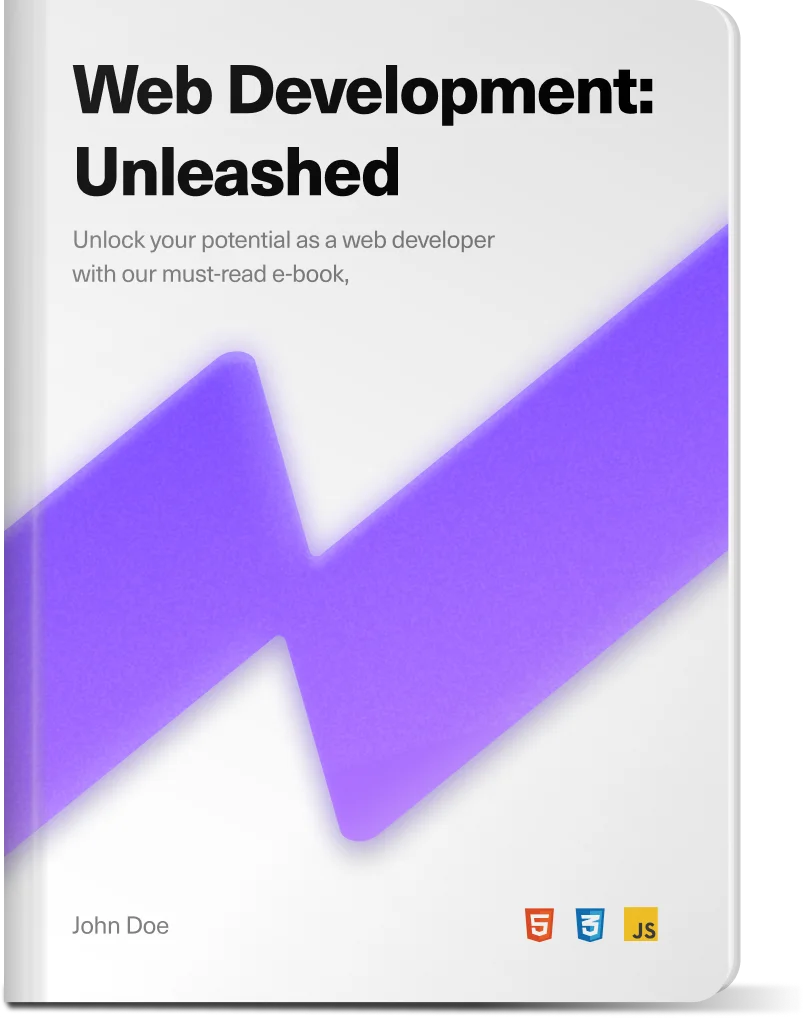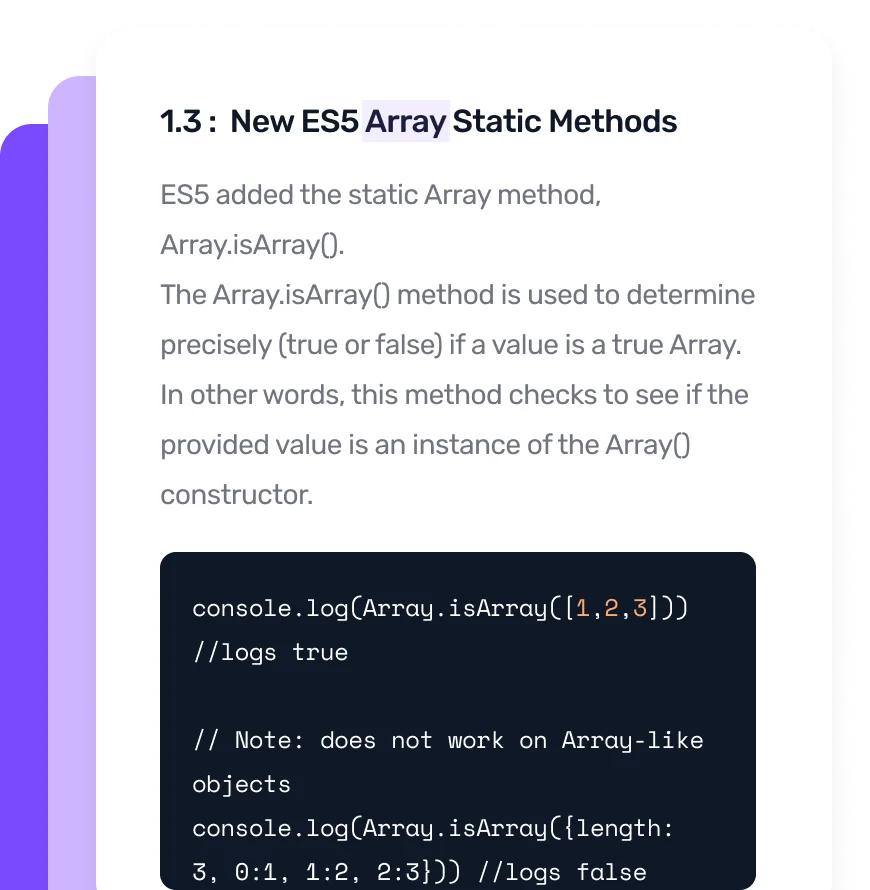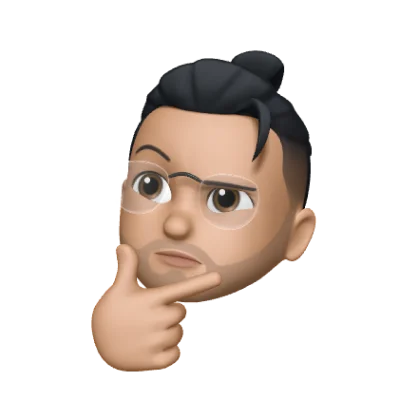 The book covers everything you need to know to create stunning, responsive, and efficient websites from scratch. Key topics include:
Gain access to bonus materials that enhance your journey
Amet nulla quam ante pretium quis eu tincidunt. Venenatis condimentum quis leo condimentum. Porta nec mattis lorem et nunc.