Your personal SEO Consultant
Discover the story behind my journey as an SEO consultant and learn how I can help you achieve online success.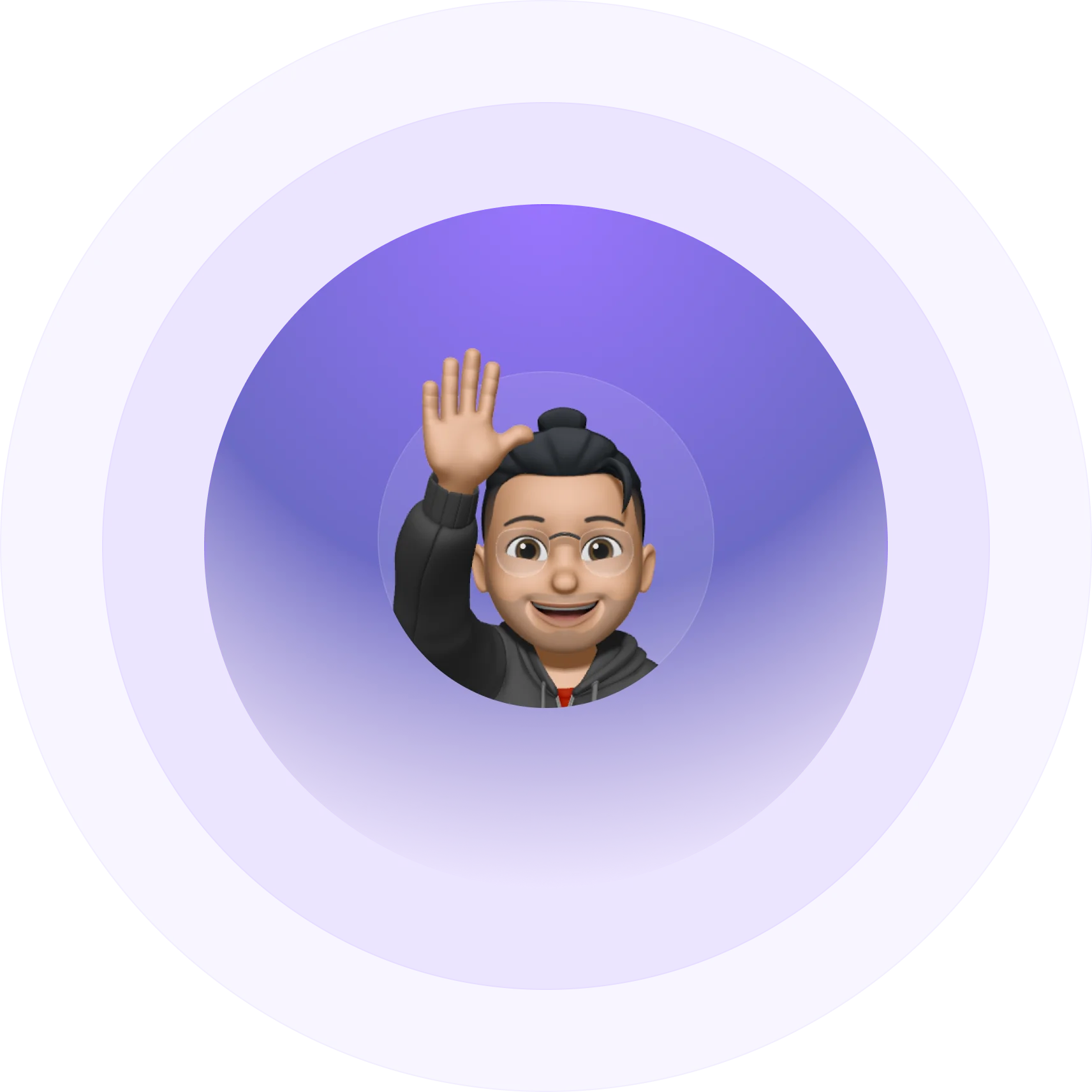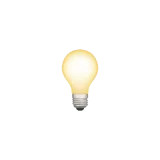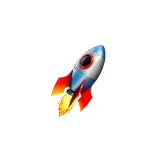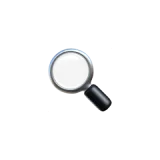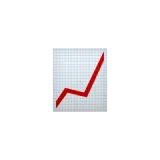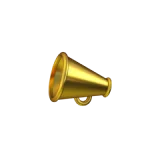 Get to know more about my story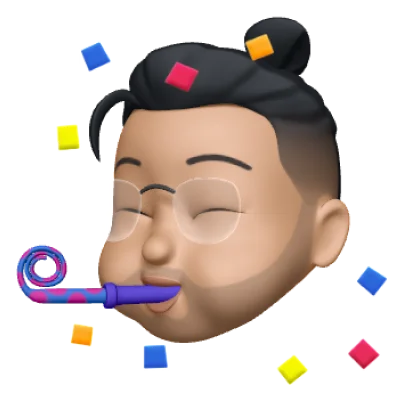 My passion for SEO and digital marketing began in 2013 when I stumbled upon the power of search engine optimization to drive organic traffic and conversions. Since then, I have dedicated myself to mastering the art of SEO and have helped numerous businesses.
With a background in marketing, I have honed my skills to become an effective and results-driven SEO consultant. My mission is to empower businesses by improving their online visibility and driving sustainable growth through tailored SEO strategies.
Increased organic traffic
Clients with first page rankings
I offer a wide range of services to help you achieve your SEO goals
My approach to SEO is built on three core principles
Tortor ipsum cursus curabitur mauris consectetur suspendisse nisl mauris quam. Ac leo accumsan placerat eget molestie.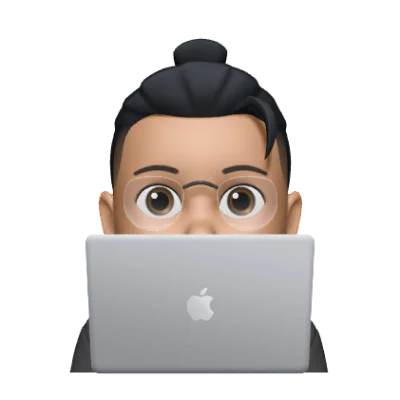 Please fill in the information below