Crafting the ultimate experience
Faucibus auctor porttitor eu porttitor ipsum elit risus. Fringilla aliquam pulvinar et.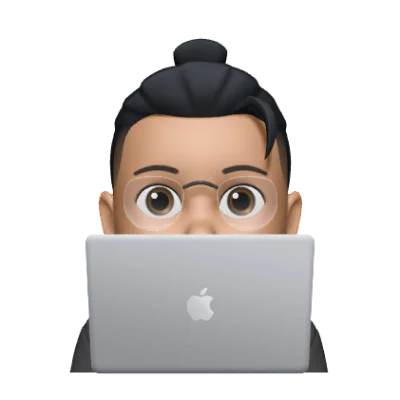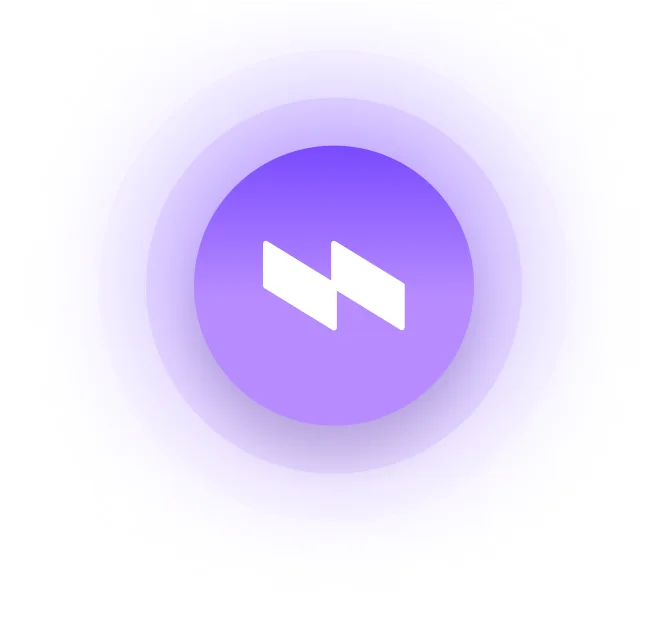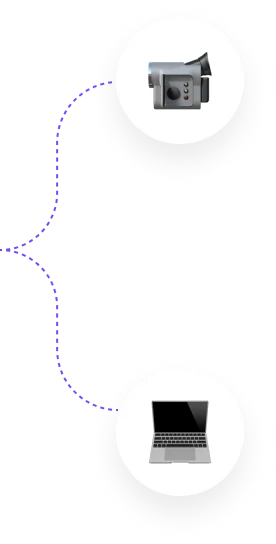 We proudly work with a diverse range of clients
Ac faucibus semper eget placerat felis semper a lectus arcu. Gravida quis aliquam orci tincidunt nunc placerat. Volutpat tincidunt arcu et et orci nibh phasellus.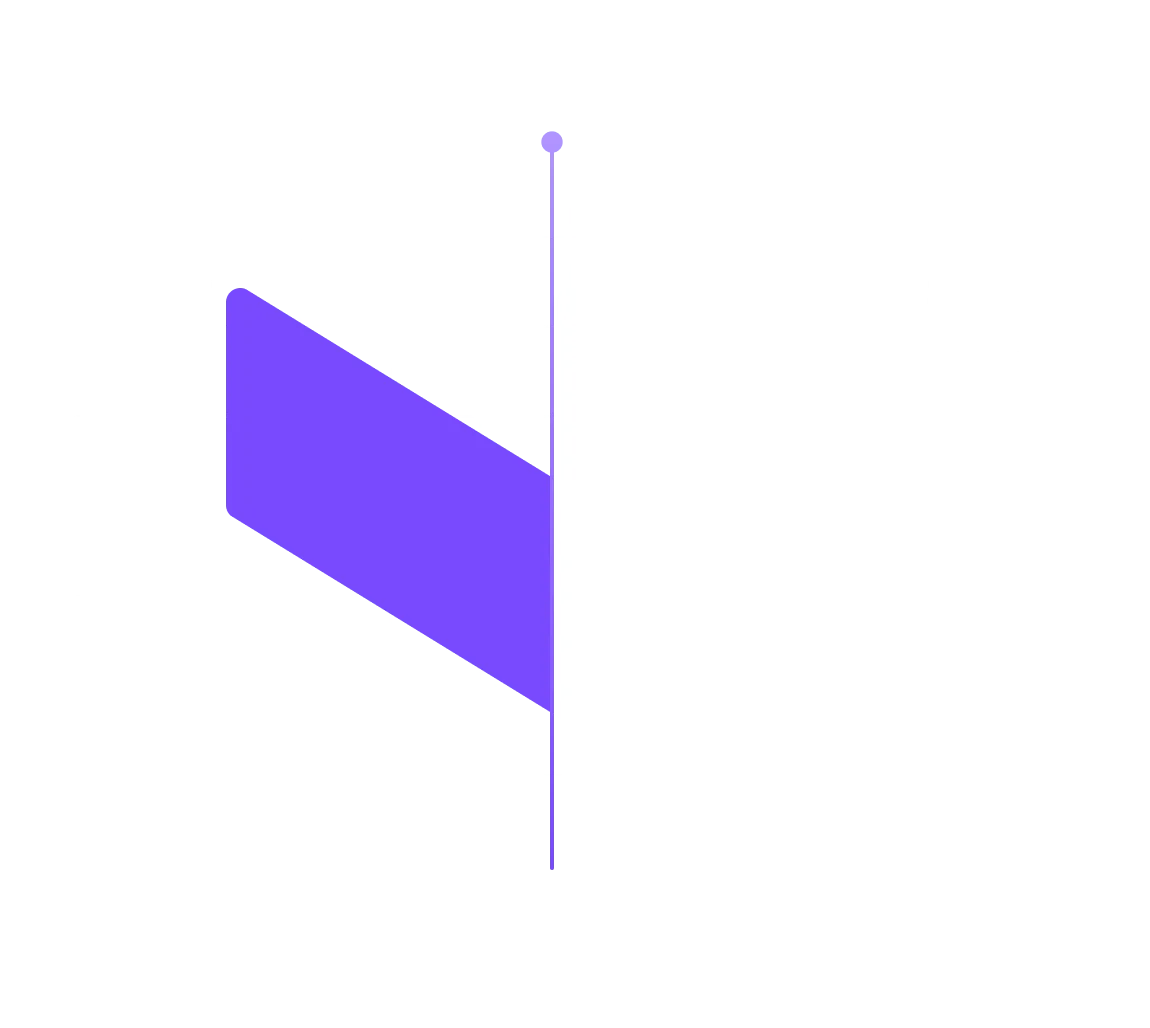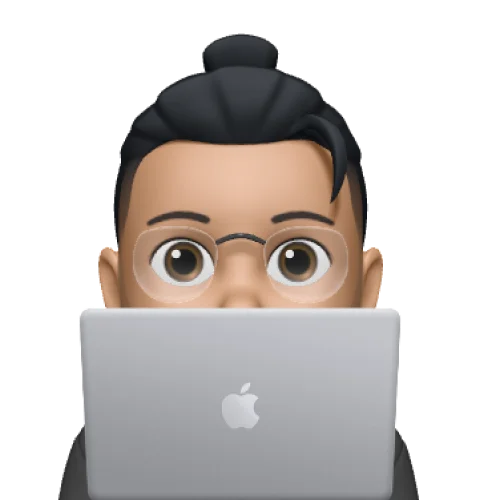 Mi vel viverra id at erat amet. Rhoncus quis in aliquam velit varius sit. Amet leo fringilla at dignissim viverra eros gravida facilisi. Ipsum faucibus pretium facilisis sceleri.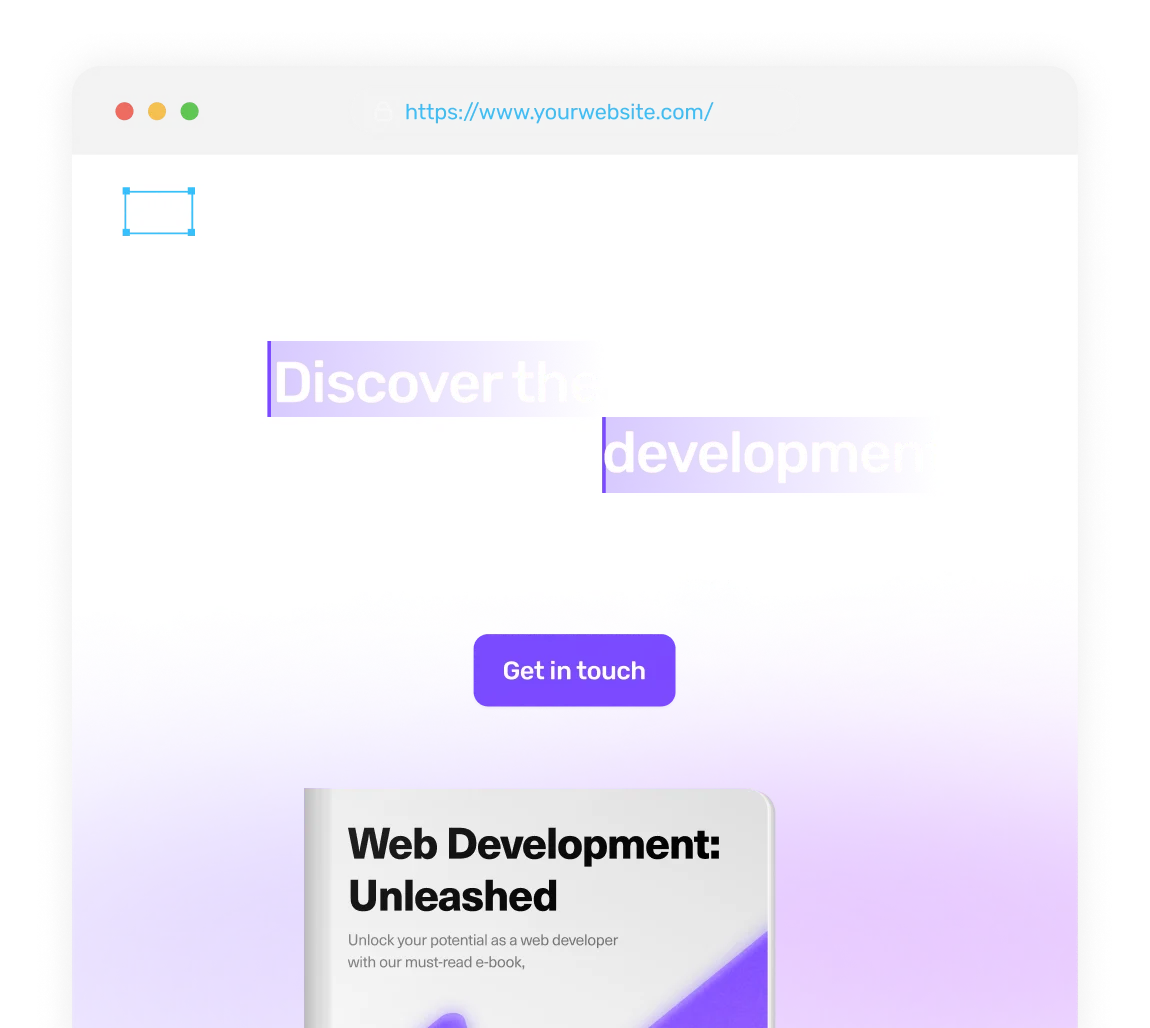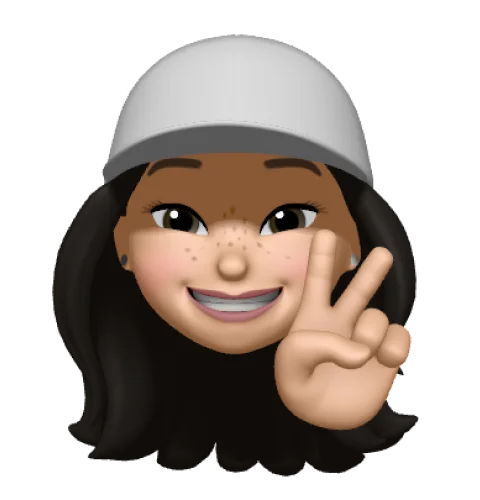 Posuere tortor senectus ornare nunc quam gravida sed non molestie. Ornare sem gravida fringilla mauris cras mattis. Sodales ac et malesuada nisl. Vitae eget adipiscing ac in id.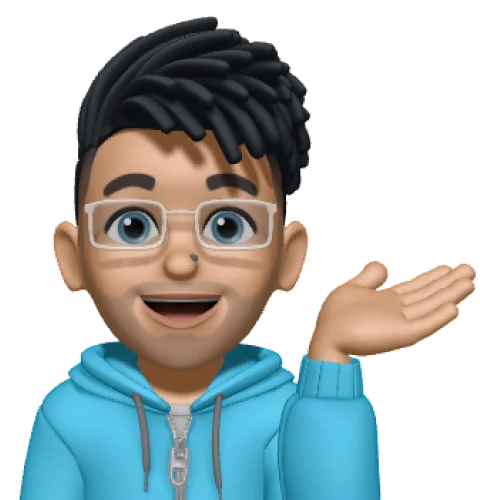 Maecenas proin congue congue arcu quis in habitant varius. Ullamcorper cursus non auctor etiam ultrices magna vehicula at feugiat. Dolor vitae dapibus viverra ac morbi sed enim vel.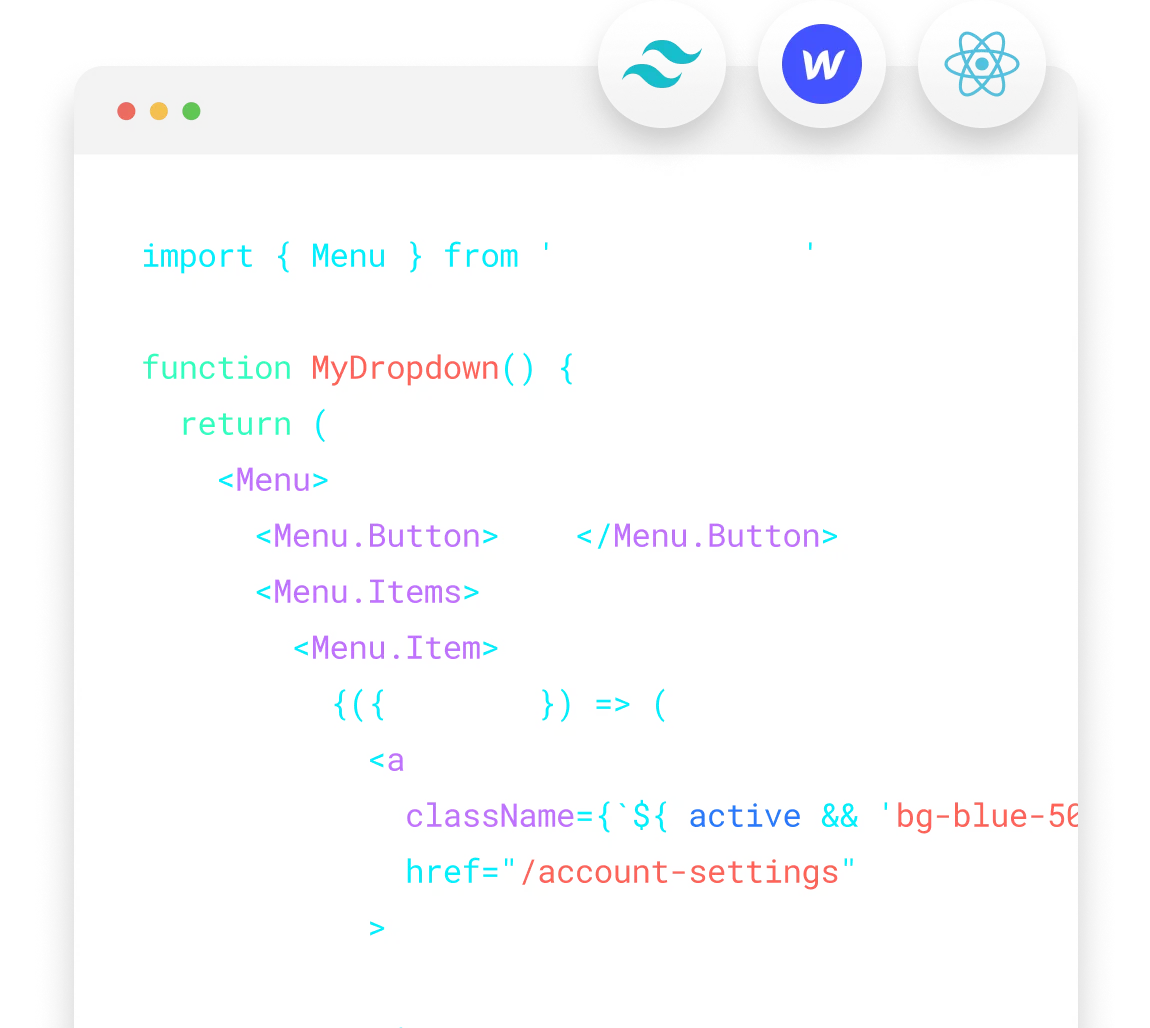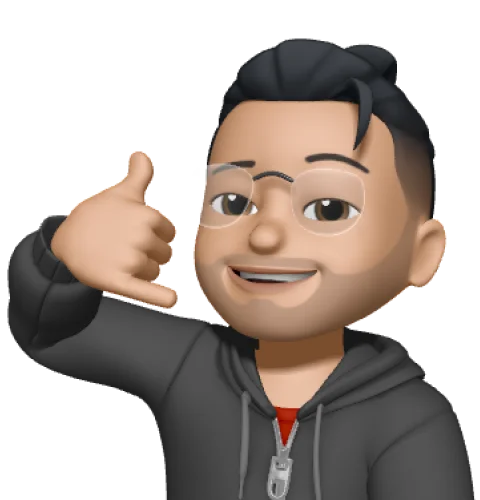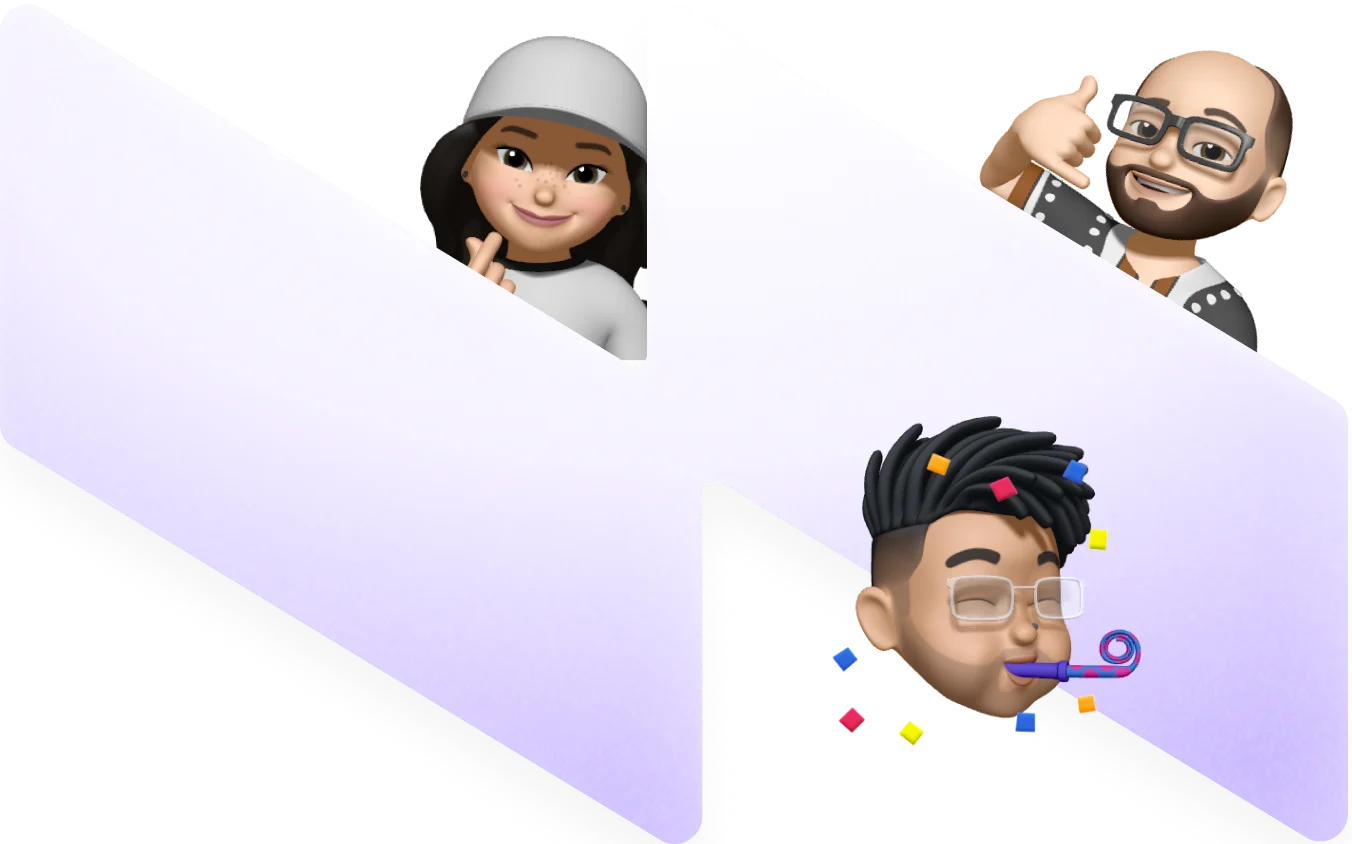 We're the best award winning design agency
Faucibus diam donec diam viverra. Semper phasellus in est malesuada lectus. Aliquam purus.