Our team members are dedicated to delivering exceptional results for our clients
Amet convallis tempus lobortis dui. Nec dapibus pharetra ipsum commodo tristique viverra.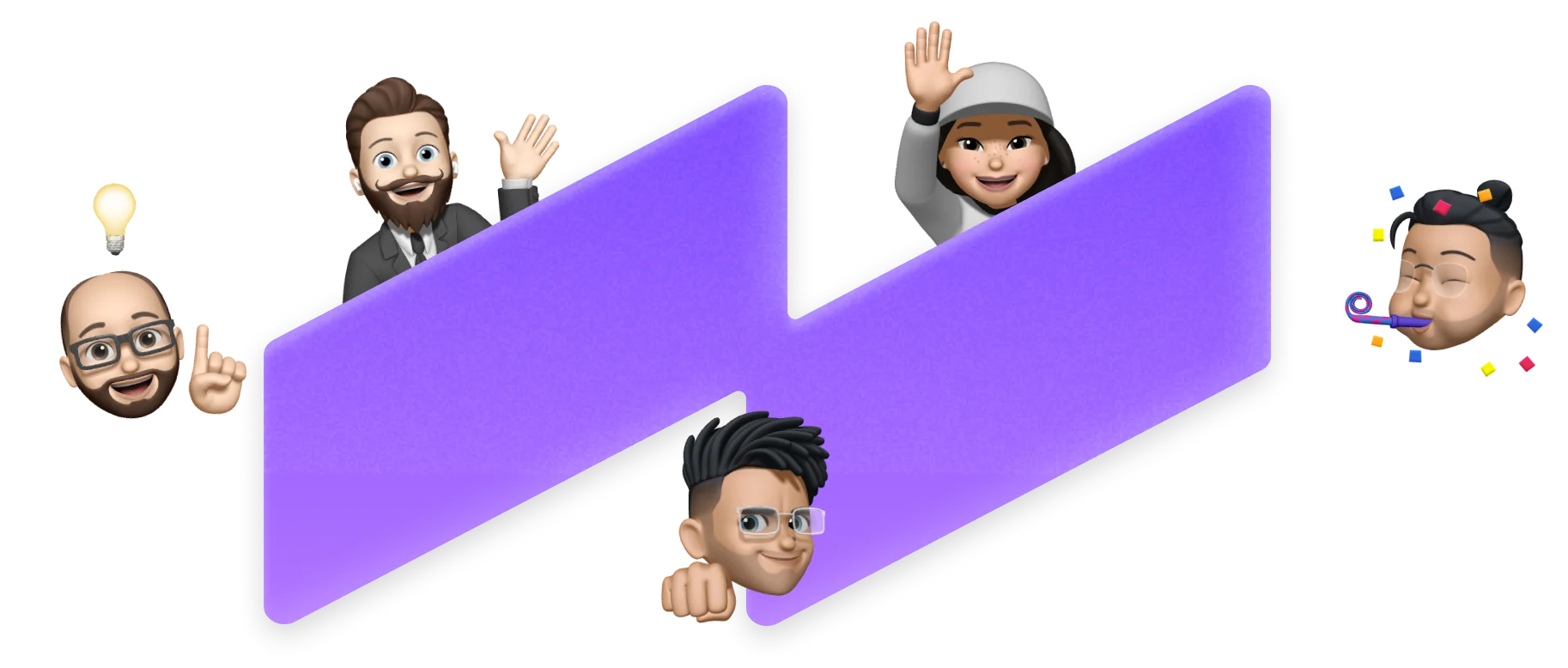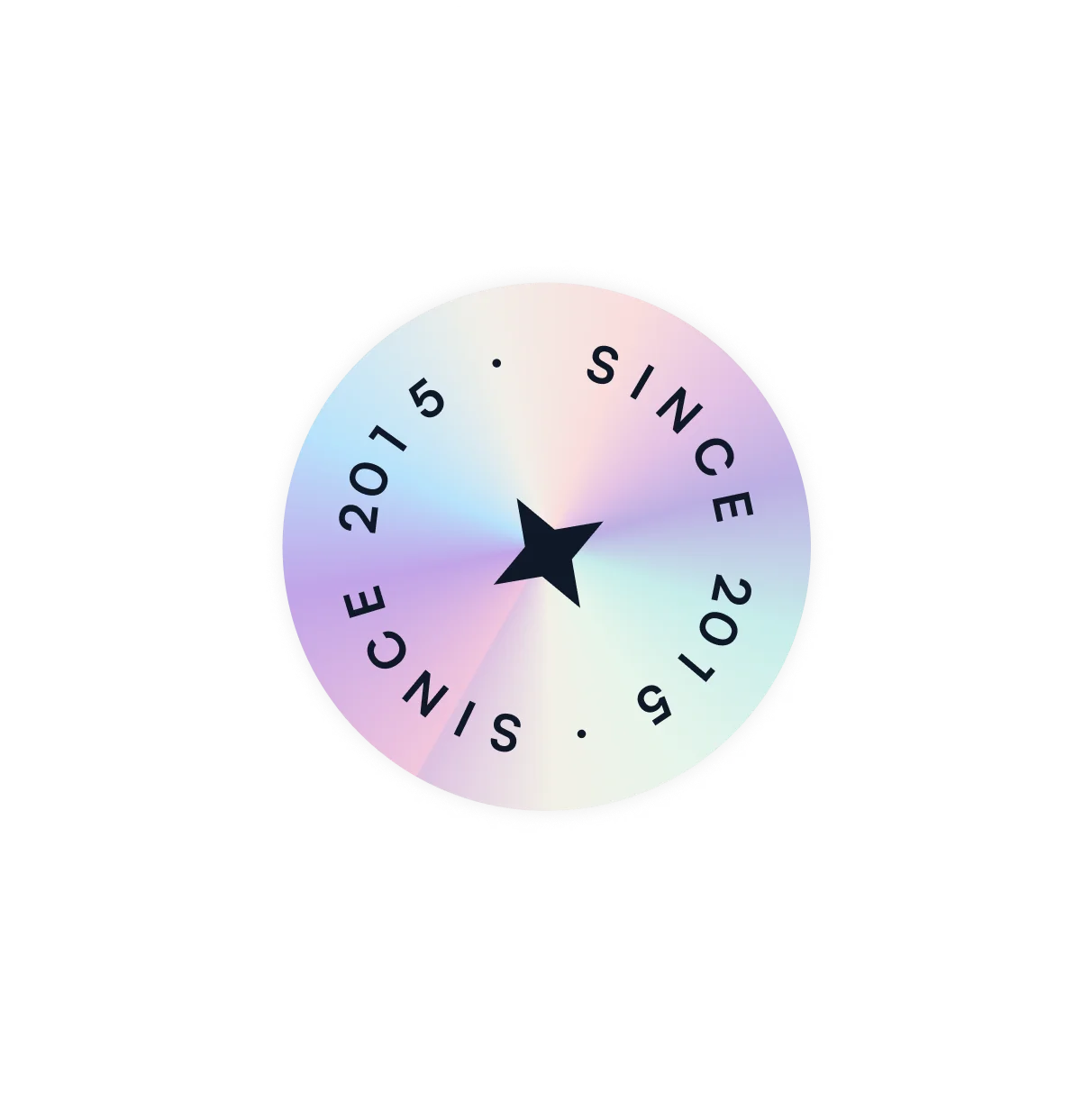 We deliver exceptional design solutions that tell your story and elevate your brand
Meet the brilliant minds behind our successful projects
Are you a talented and passionate designer looking for a new creative home? We're always on the lookout for exceptional individuals to join our growing family.